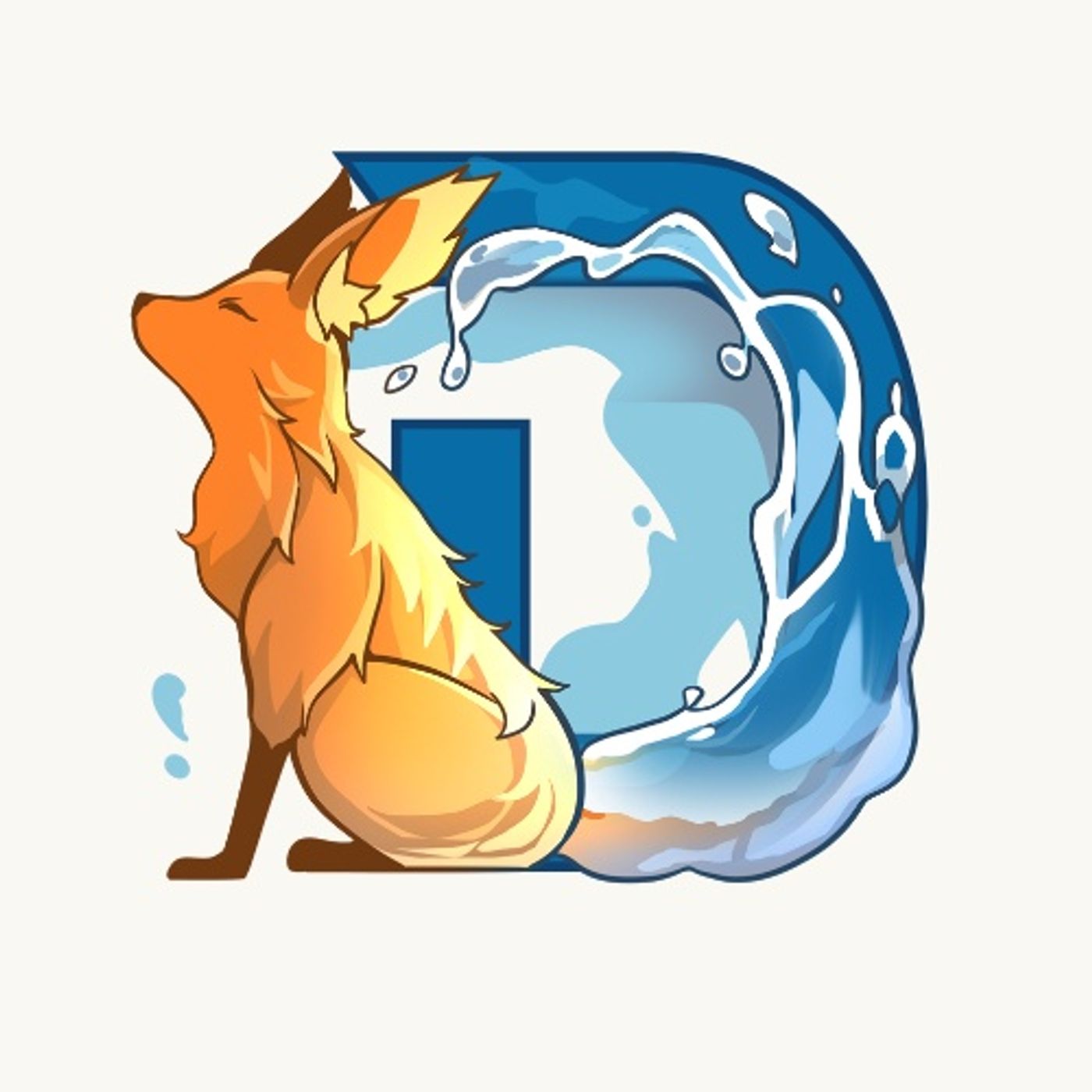 Dev.Life
Embarrassingly unknown engineers, Brooke Avery and Erik Slack, blend entertainingly meaningful conversation, interesting guests, and insightful advice as they explore all aspects of the developer life.
Dev.Life Podcast Episodes
SHOW SUMMARY:You know them… those friends and family who wonder how anyone can possibly enjoy software development. It's hard to believe now, but Houssein Djirdeh, author and Senior Software Engineer at Google, once had similar feelings about programming. In fact, he hated it. So how did find his passion? And how about you? How can you reignite you..
How do you rise the ranks to go from data entry to becoming a director of Engineering for the world's largest source code host with more than 200 million repositories? Liz Saling, Director of Engineering at GitHub, joins us to share her journey of quickly moving into leadership positions, securing jobs at powerhouse companies, the inside scoop abou..
"Information occultation…?" If you've never heard of it, neither had we. But chances are, you're actually quite familiar with when things become more complicated than is necessary. Whether writing hard-to-follow code, making UI that's overly difficult to understand, or taking part in the "Rockstar Developer" mentality, it's not uncommon for develop..
How do you go from software development to becoming a sought after edutainer, speaker, and the "King of Testing"? Well, sit down, grab a drink, and get comfy as we go live from ng-conf 2022 for an exclusive behind-the-scenes look into how Shai Reznik from HiRez.io achieved all these accomplishments and more. Shai opens up with some intimate stories..
Have you ever considered having a side gig as a programmer? Well, have all your questions answered about the hows and whys of moonlighting and starting your own side hustles from YouTuber, author, and all around content creator Joshua Morony as he joins this episode of the Dev.Life Podcast. Josh shares his experiences and shares his tips and sugges..
In this episode of the Dev.Life we invited Katerina Skroumpelou back on the show to discuss a recent blog article she published about dealing with mental health and depression as a developer or tech professional. Katerina shares her experiences for how she's coped with these challenges in her own life and how she's been able to push through it all ..
In this episode of the Dev.Life, we have an open conversation with Shaundai Person about her non-traditional path from having a successful career in sales to becoming a Senior Software Engineer at Netflix, a sought out conference speaker, a meetup organizer, and a dynamic course creator as well. Shaundai talks about not only the barriers and challe..
Welcome to Season 3 of what is now the Dev.Life Podcast!In this, the first episode of the season, we're joined by none other than Michael Chan, an instructor and coach on lunch.dev and host of the React Podcast. He braves the wild seas of polarization of technologies and explores the benefits to be had in uniting the Dev Communities around things t..
In this episode we reintroduce ourselves this time as the Co-Hosts of the Dev.Life Podcast. For most of you this will simply be an intro to Season 3 of the Angular Experience Podcast. We discuss our plans and goals for this season and why we changed our name. In short it's because our content is for all developers regardless of framework or lang..
In this episode, we bring author & Principal Fellow Doguhan Uluca back on the show for a great discussion about finding your particular career path as a software engineer or programmer. Doguhan starts by sharing some of his career decisions and how he's moved up into his particular roles and then we start digging into what career paths you might fo..