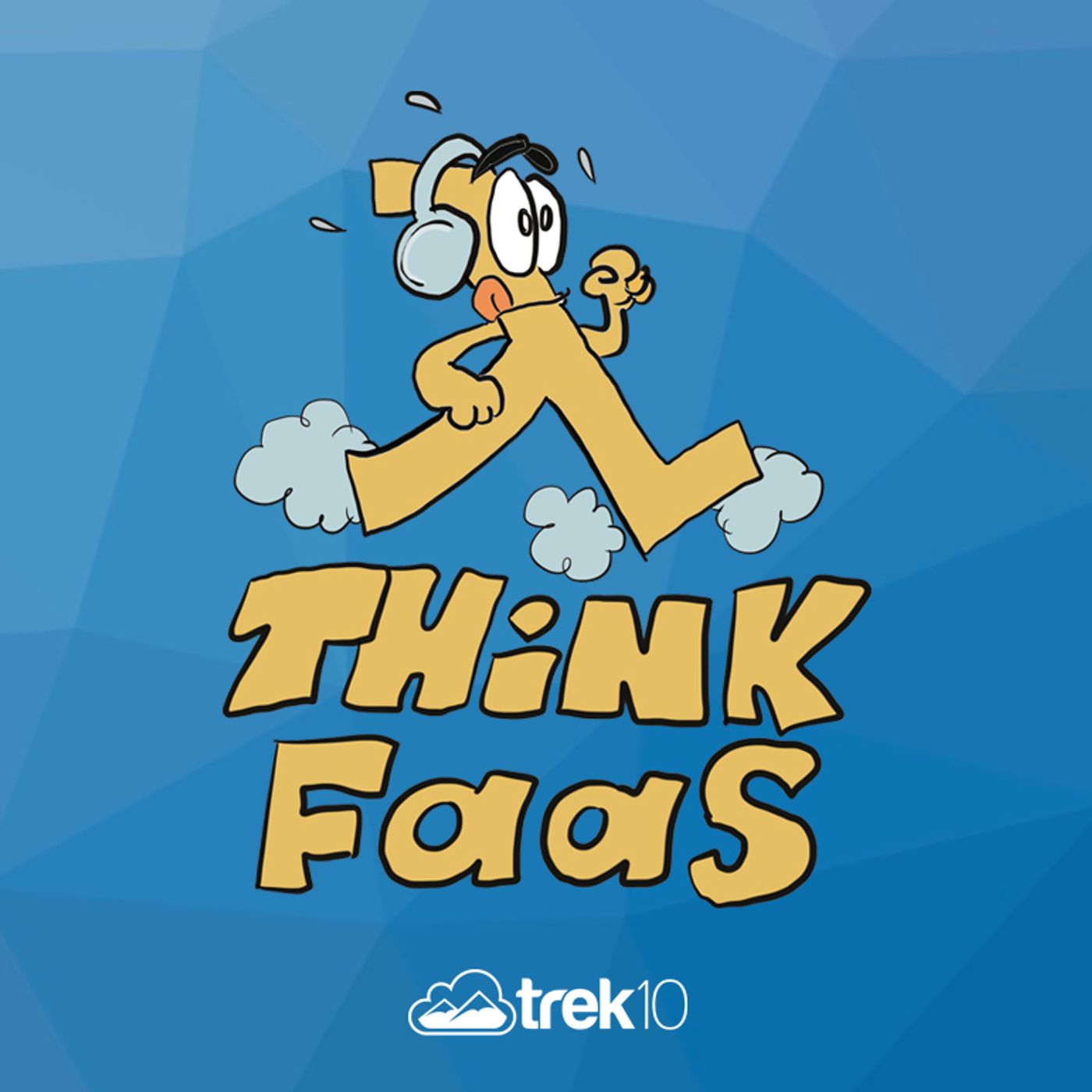 Think FaaS with Trek10
Learn about the world of serverless computing in less time than it takes to run an AWS Lambda function to run.
Think FaaS with Trek10 Podcast Episodes
Special guest Sean Mare from the Gemological Institute of America discusses the serverless architecture GIA and Trek10 built for the high-stakes world of diamond grading...
You can call me crazy but it's how my momma raised me:Servers make me nervous but serverless never fazed me...
Some serverless designs just don't feel quite right. Forrest helps you develop an intuition for when it's time to go back to the drawing board...
Can you realize the benefits of serverless in a legacy system? Yes, says Forrest in our latest episode, where we break down some tried-and-true strategies for moving outdated architectures onto cloud-native services...
Yan Cui joins Forrest to unpack the idea of FinDev. What should the finance department and the engineering org have in common, and why is serverless a catalyst for this transformation?..
Yan Cui joins Forrest to discuss serverless adoption challenges and goals in 2019...
Yan Cui joins Forrest to share best practices for running serverless apps at production scale...
Jared and Forrest return together for a special fifteen-minute episode discussing the future of FaaS and Jared's new gig at the Serverless Framework...
In this, one of a series of Think FaaS talks recorded live at A Cloud Guru's ServerlessConf in San Francisco, Botcopy Lead Developer Mike Sylvester tells us how he scaled a serverless chatbot for two million fans...
Recorded live at A Cloud Guru's ServerlessConf in San Francisco, here's a special Think FaaS episode from Atlassian Statuspage's Ellie Day...